Everything that I say, please know that it's coming from the bottom of the pecking order.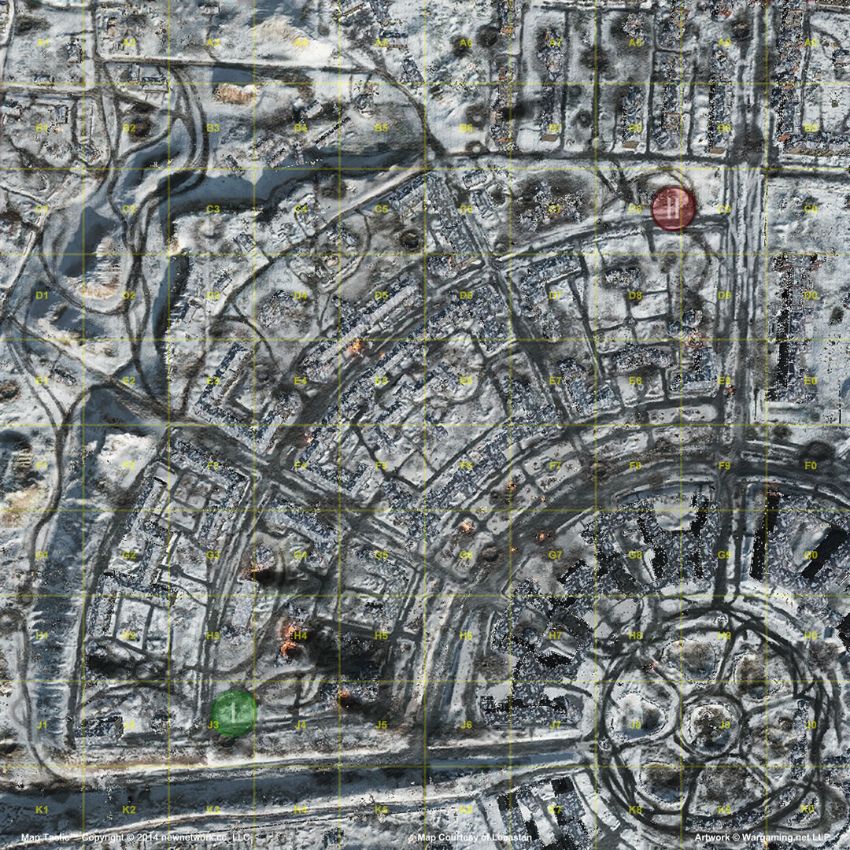 With each Tier there will be additional maps until the final map pool is reached at battle tier 8.
That kinda removes part of what makes them scout tanks.
Agree with Baldrick, "scouts" should be split out from the other lines and issued with a health warning before purchase
Description: I had heard they are finally replacing it with the M7, which would make a ton of sense. T and A are both scouts?