I remember how quickly I got desensitised to it — 10 men and one woman, orgies that were basically a writhing mass of bodies, women being slapped or otherwise humiliated — and I was accessing all this before I had even had sex.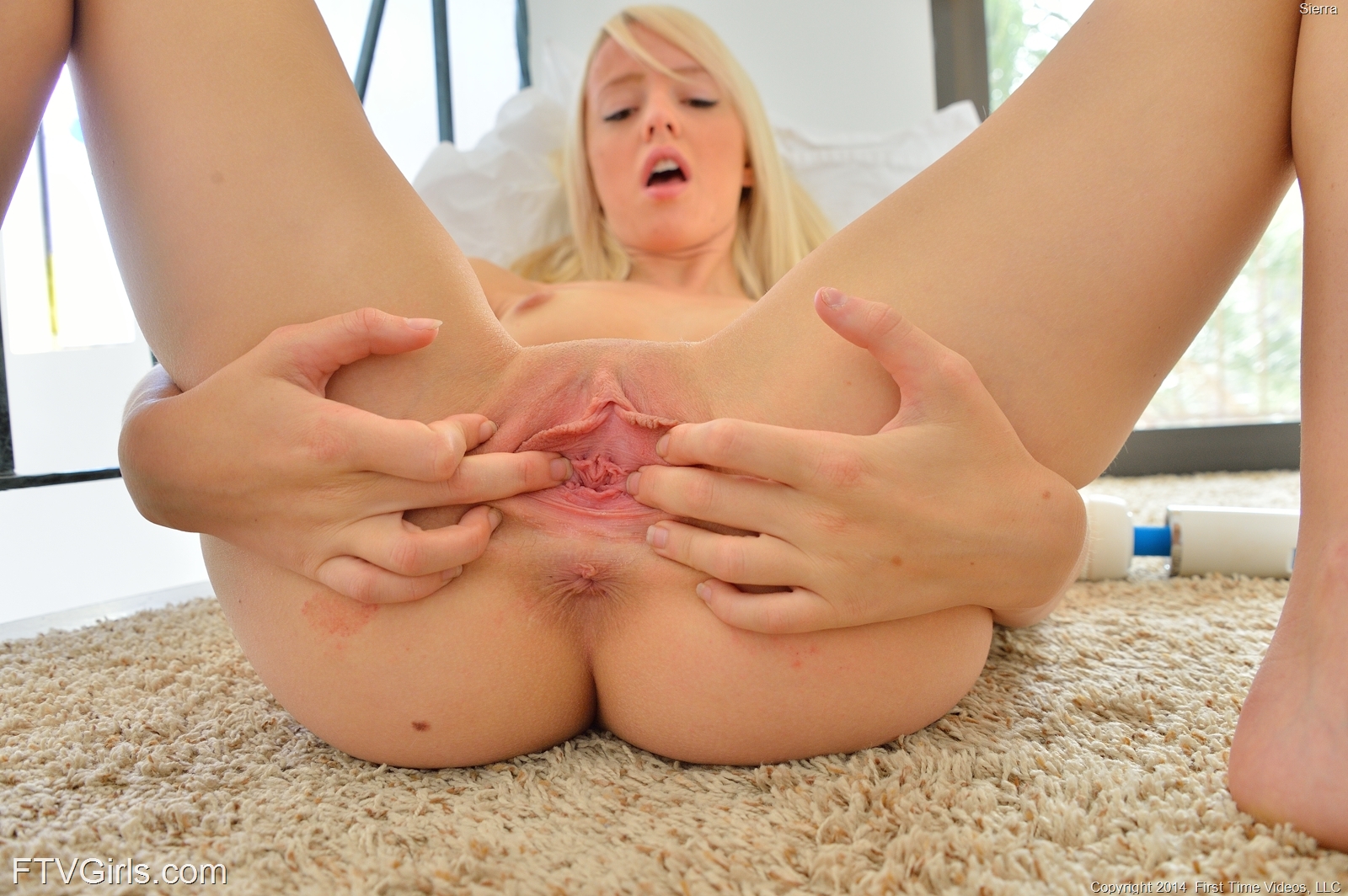 Too aware.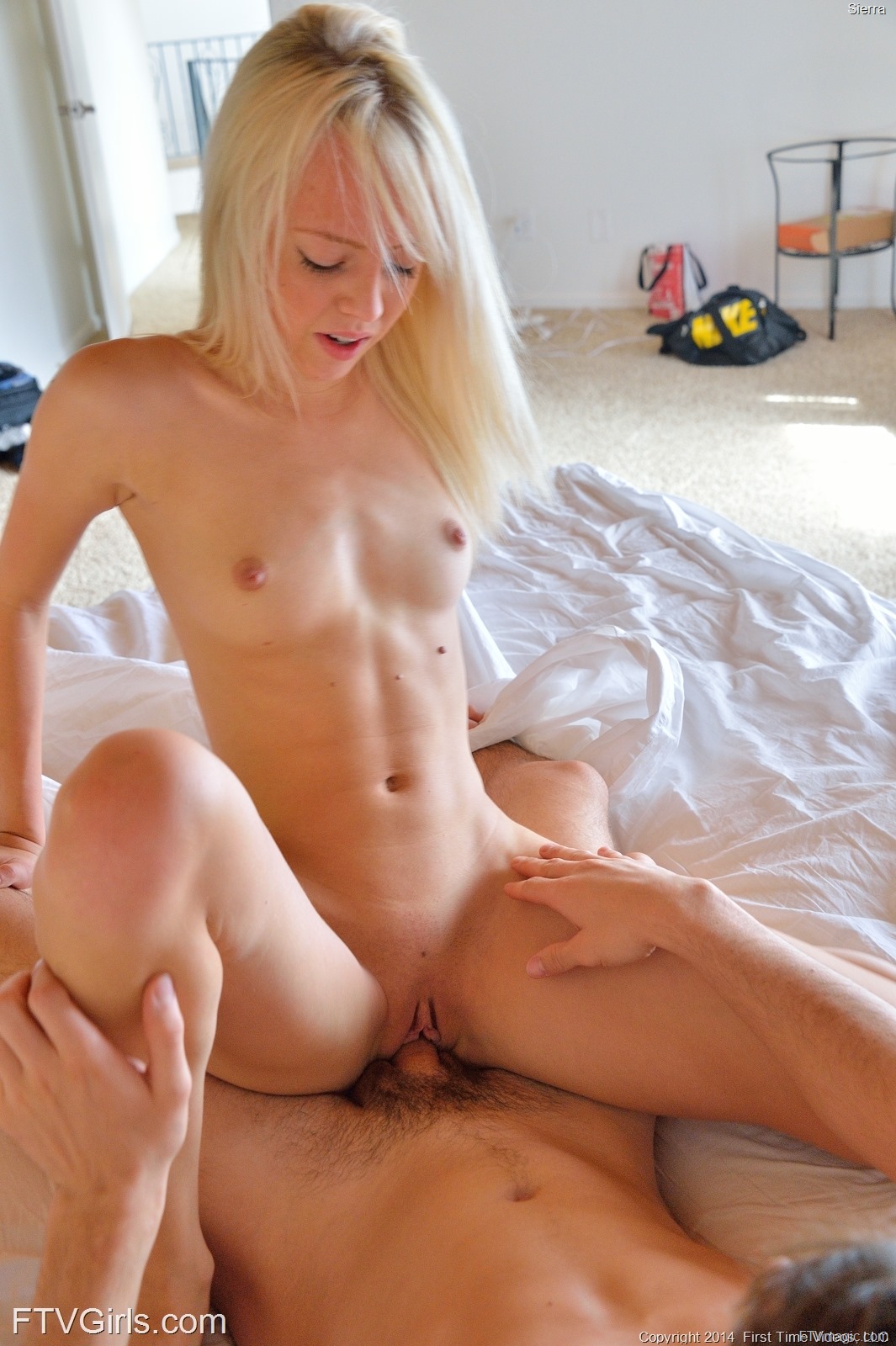 Creatively, I didn't feel more productive.
Day 7 The hardest part about not masturbating on Day 7 was whenever I talked to someone, I had to censure myself from saying, "I want to put my penis inside you.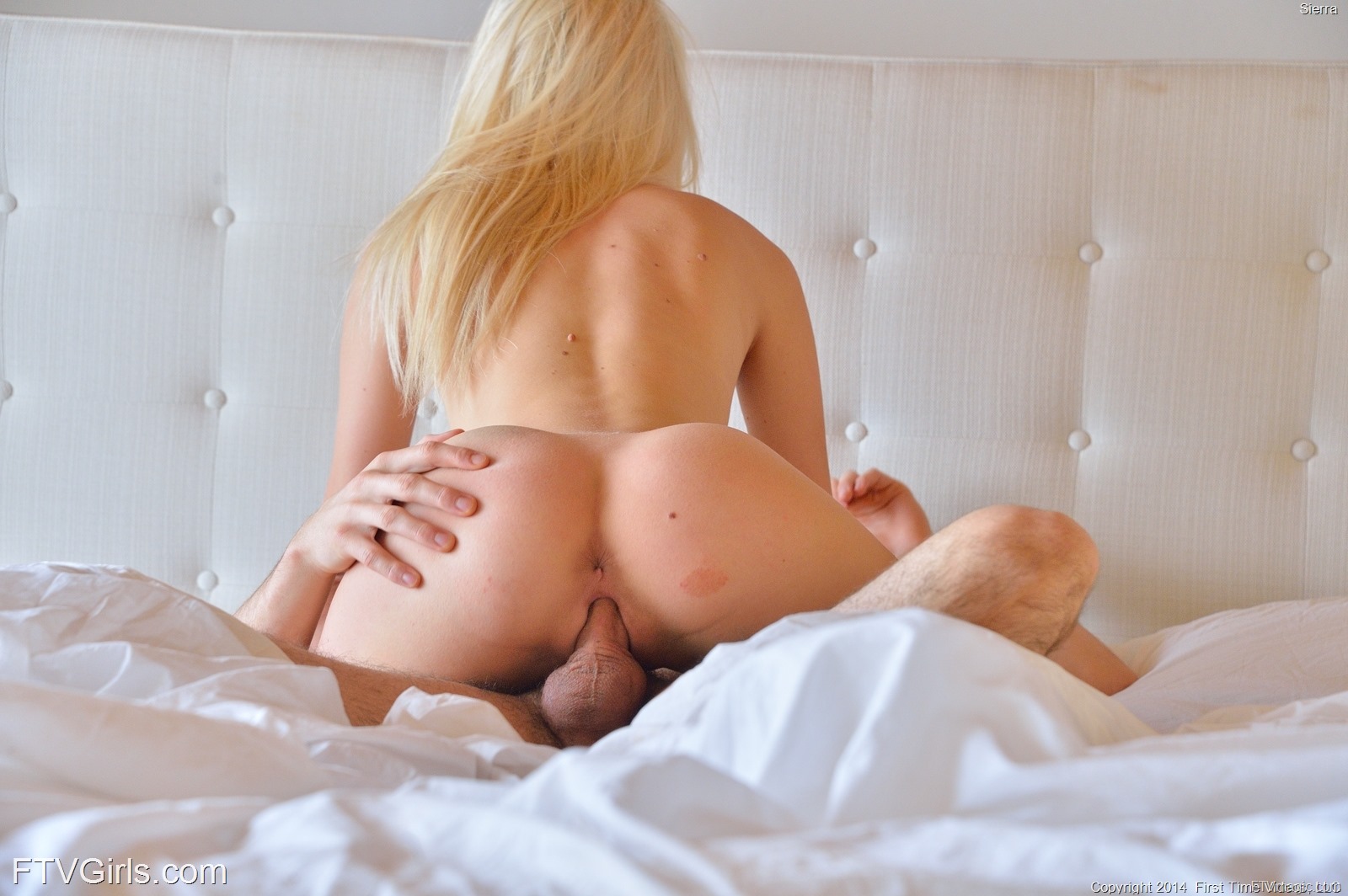 Description: Around lunchtime, I recalled the experiment in a rational way, not a sexual one. Like a New Year's Resolutions in January, I was so filled with purpose that I breezed through the day without significant temptation.