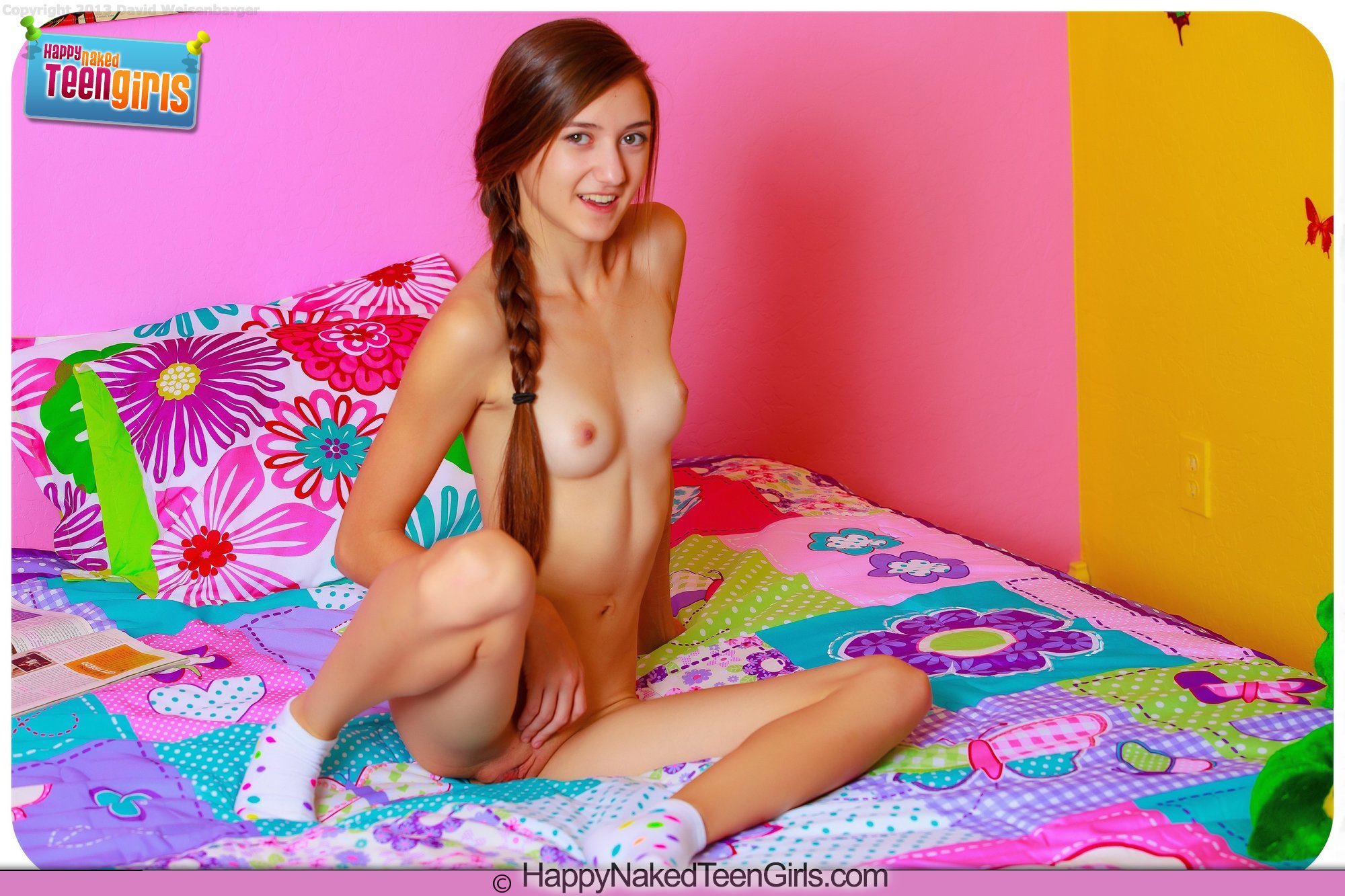 Instead, make the tops of the slide seethrough, so at least you can see WTF is going on.
In the video, the boy, who is covered with cuts and bruises, can also be seen shaking from the cold in the rain.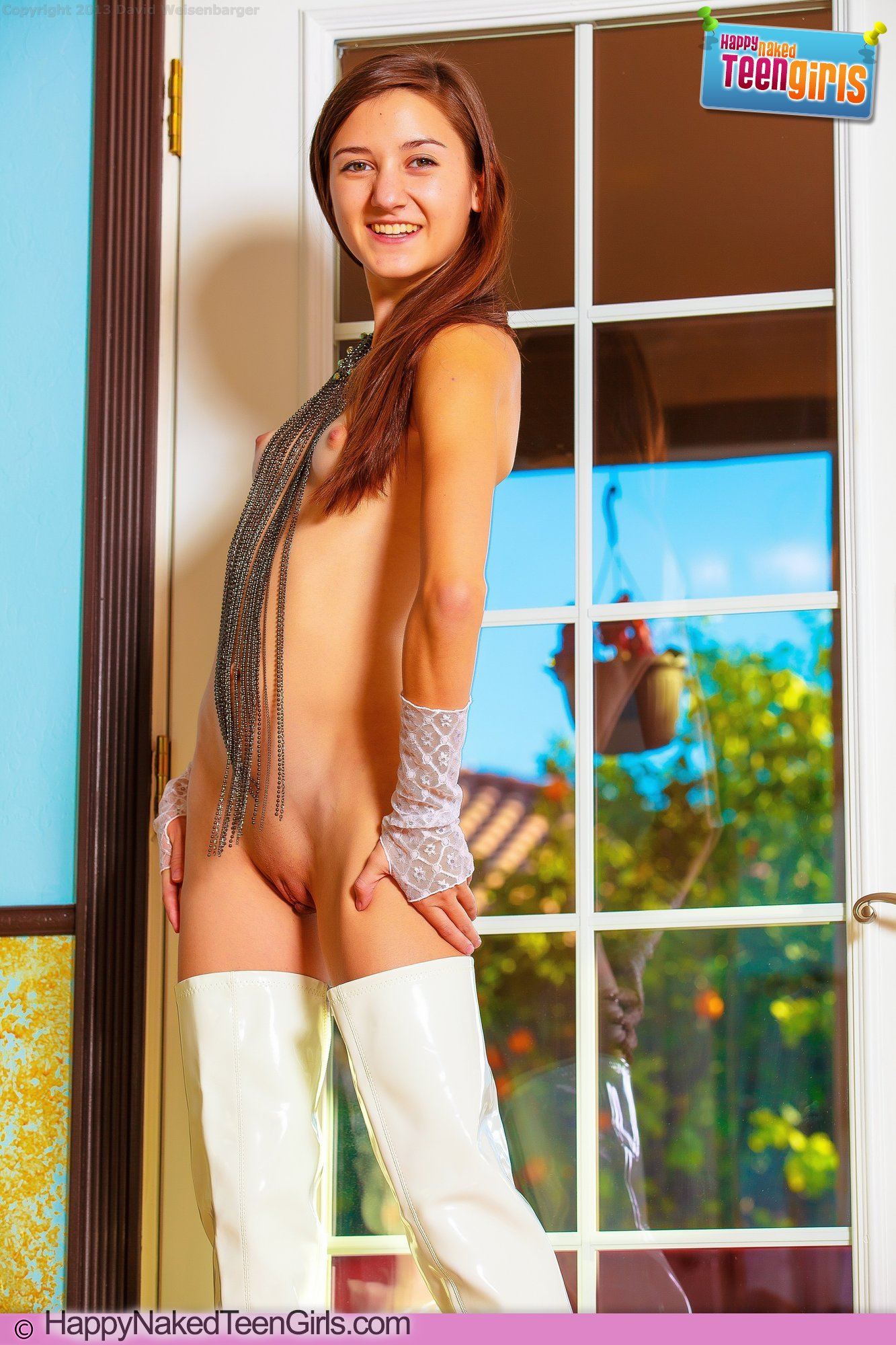 I don't place too much credence on the kid being understanding of the potential ramifications of he was doing.
I dont care if they [gays] are allowed to donate [blood], but I think we should have an option to refuse gay blood if we need to receive blood.
Description: On the scale of 'bad things that could happen in a McDonalds Playground' I'd rate this as very low. Media Video Audio Photos.