He now lives out of the house.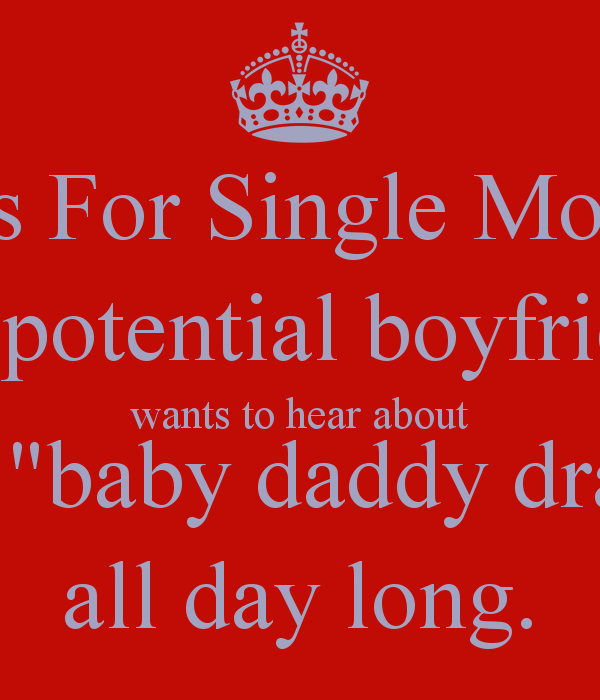 He talks to her and text her everyday almost like every hour.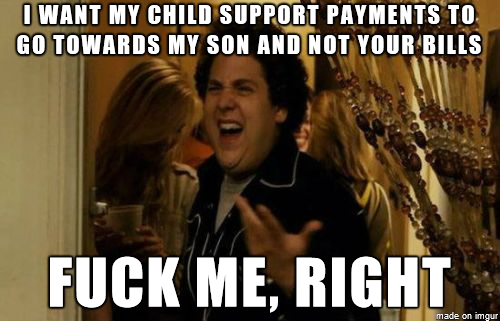 I waited until I got home to confront him.
Also just old comments on the pictures saying i was trying to "trap" him.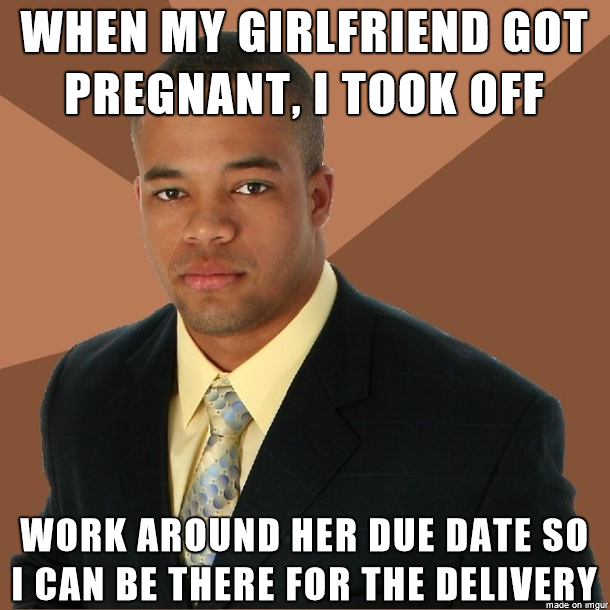 Description: Anyway, my thing is with him should I be at all concerned that he has his BM on his Facebook friend list and Snapchat and god knows what other Sicial media platform? Would we happily play out our endeavors with fun trips to the park, exciting vacations to kid-friendly corners of the world and enjoy giggle-filled pizza nights?