Updated Crossovers: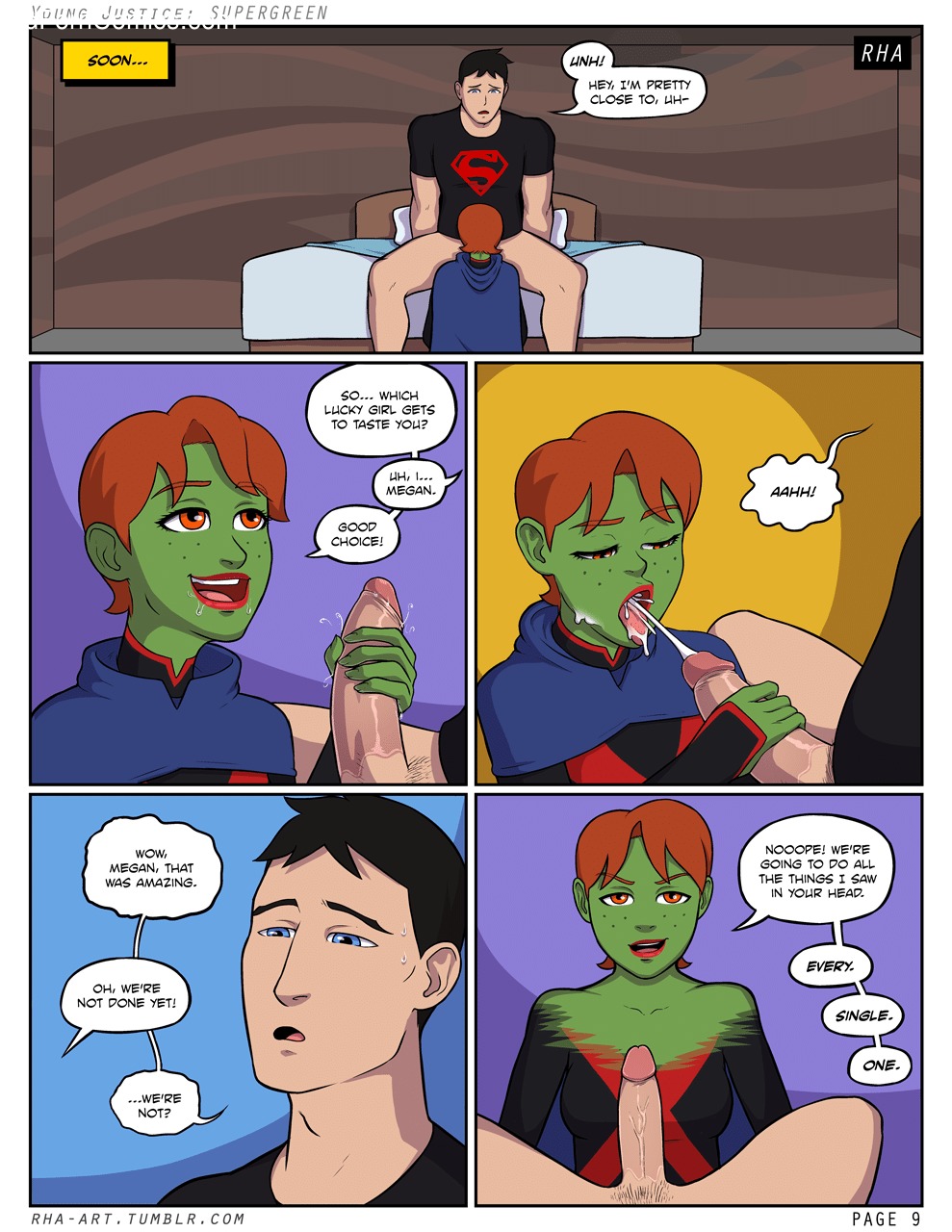 Soft sounds echoed from the computer, each one making the boys more and more gooey.
This resulted in half of the team not speaking to each other, and the other half laughing at the situation.
Robin hurried to fan his face, though he didn't exactly know why.
Description: Robin nodded quickly in agreement and focused on the screen. We were watching the security cams.