Keep these messages short.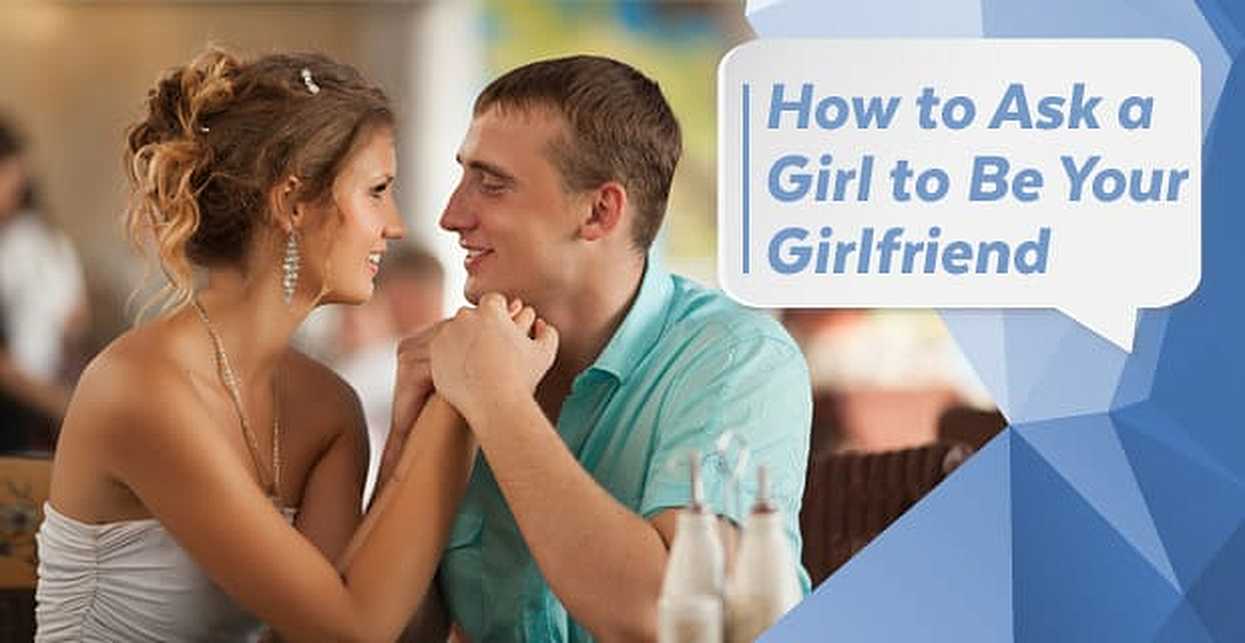 Try new things, also things very different from what you usually do.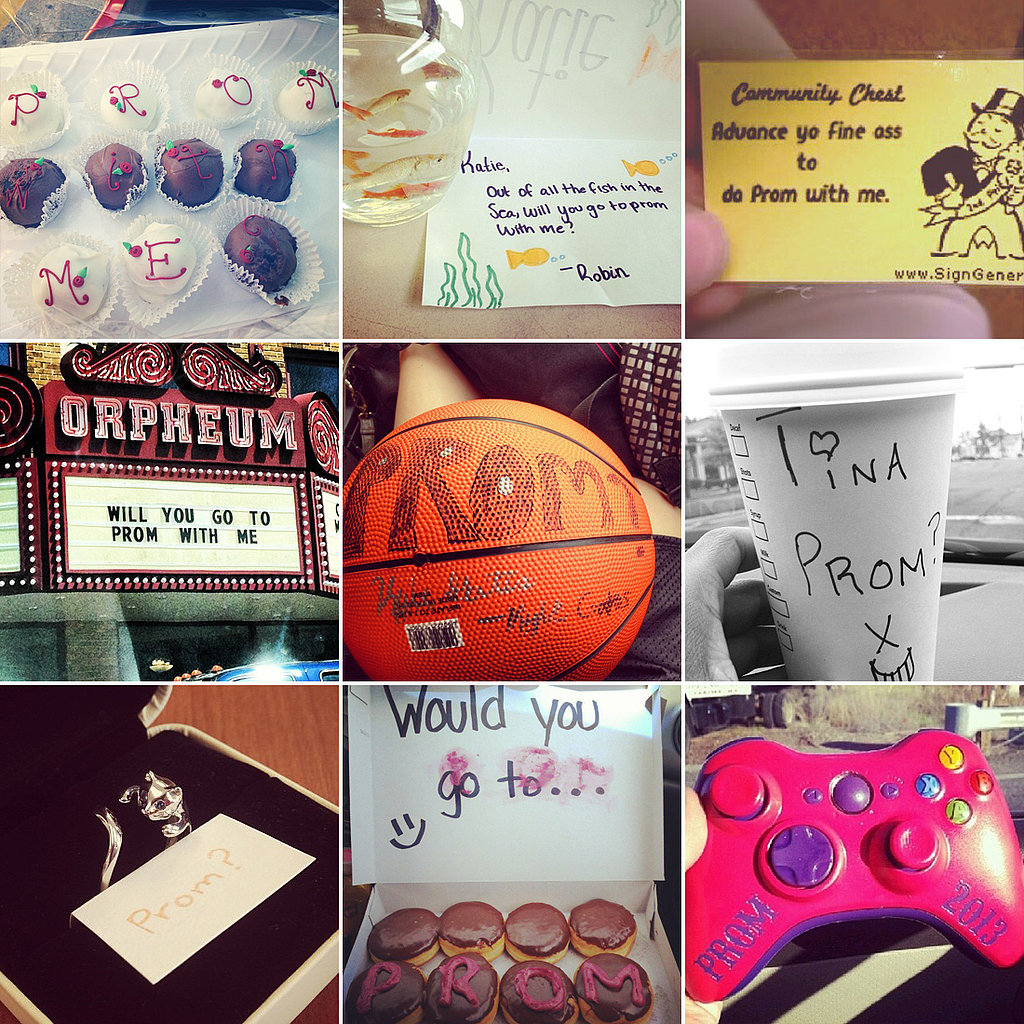 I can guarantee that nobody eats a hamburger just for the pickles.
If you are always trying to reduce it, you will just perpetuate your insecurity.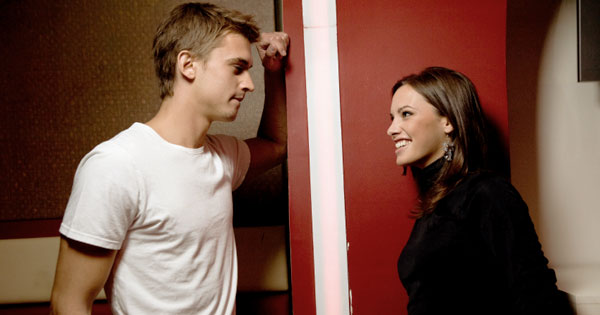 Description: Turn your phone off completely. The standard questions I would ask to elicit more information on what you're describing would be along the lines of "how many of these attempts have you made with girls, and how often was that the result", "how well did you know them first', "what did you invite them to do and why did you choose that activity", "how did you go about making the invitation", "how similar do you think your invitations were compared with those you offer your existing friends", and "what are your results like when inviting men you've known for a similar amount of time".