Young women's discussions revealed a difficult 'balancing act' between demonstrating an 'up for it' sexy but not too sexy femininity through their drinking and appearance, while still retaining control and respectability.
The data provides multiple examples, both in the form of observations and group interviews, of girls teasing, intimidating and bullying boys and other popular girls.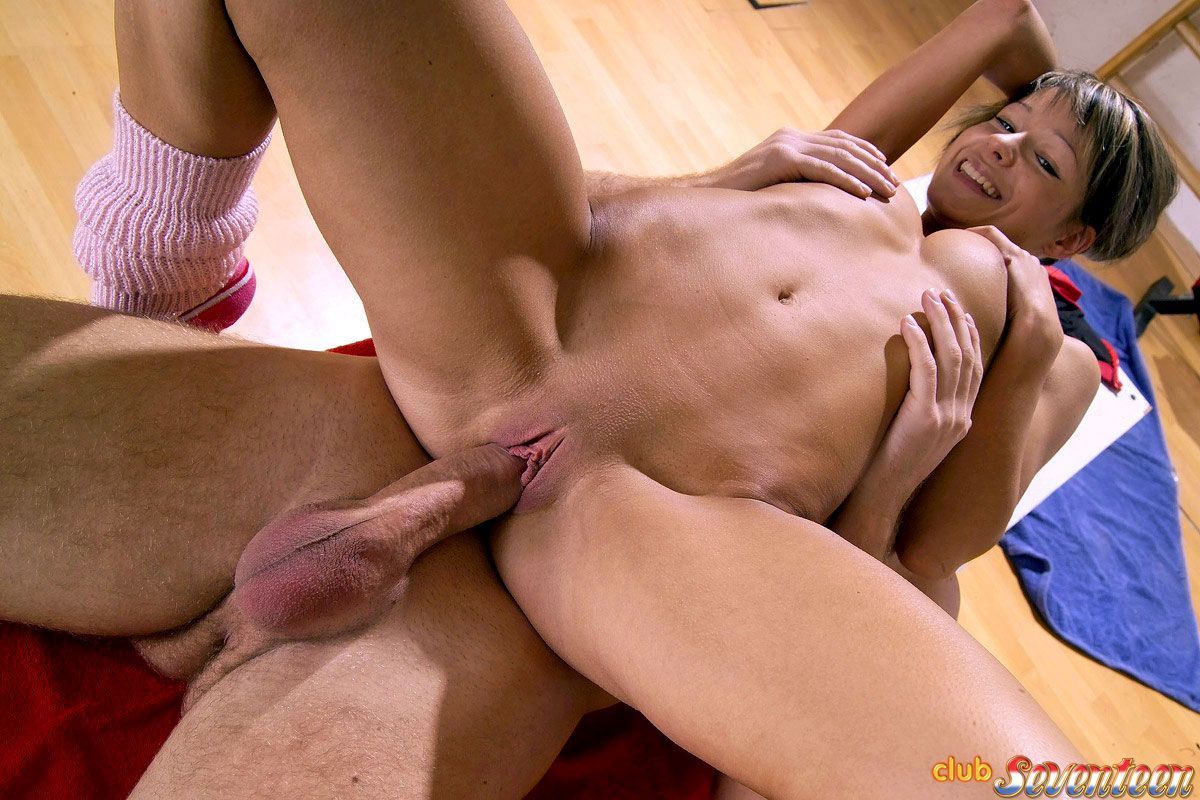 The content of the photos can vary widely too, from suggestive to sadistic.
This article may be used for research, teaching, and private study purposes.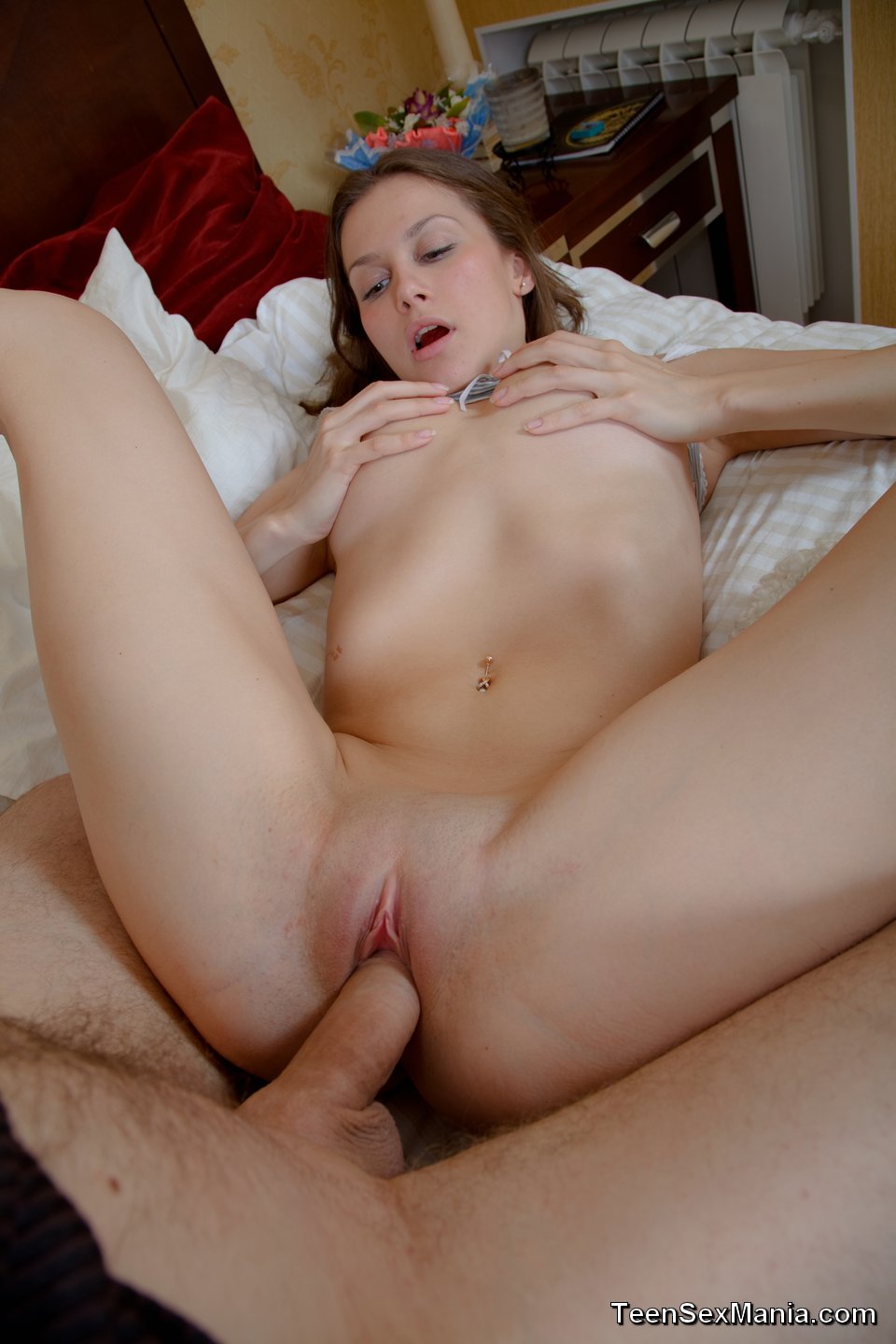 Description: Download citation. Please re-enter.