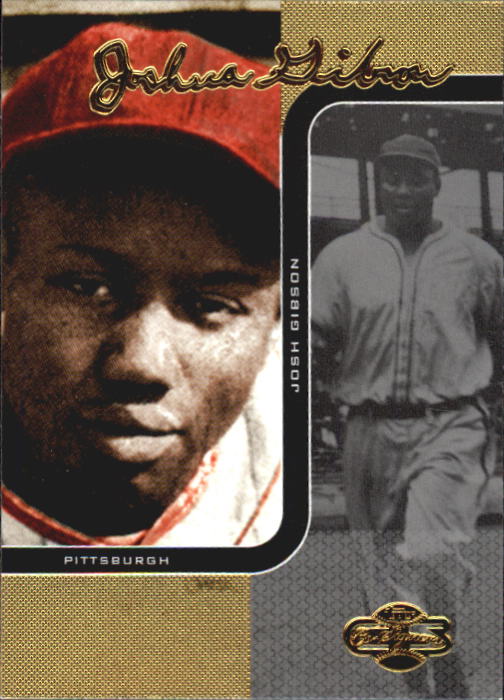 Your best bet is to contact Yamaha and see if they can identify it.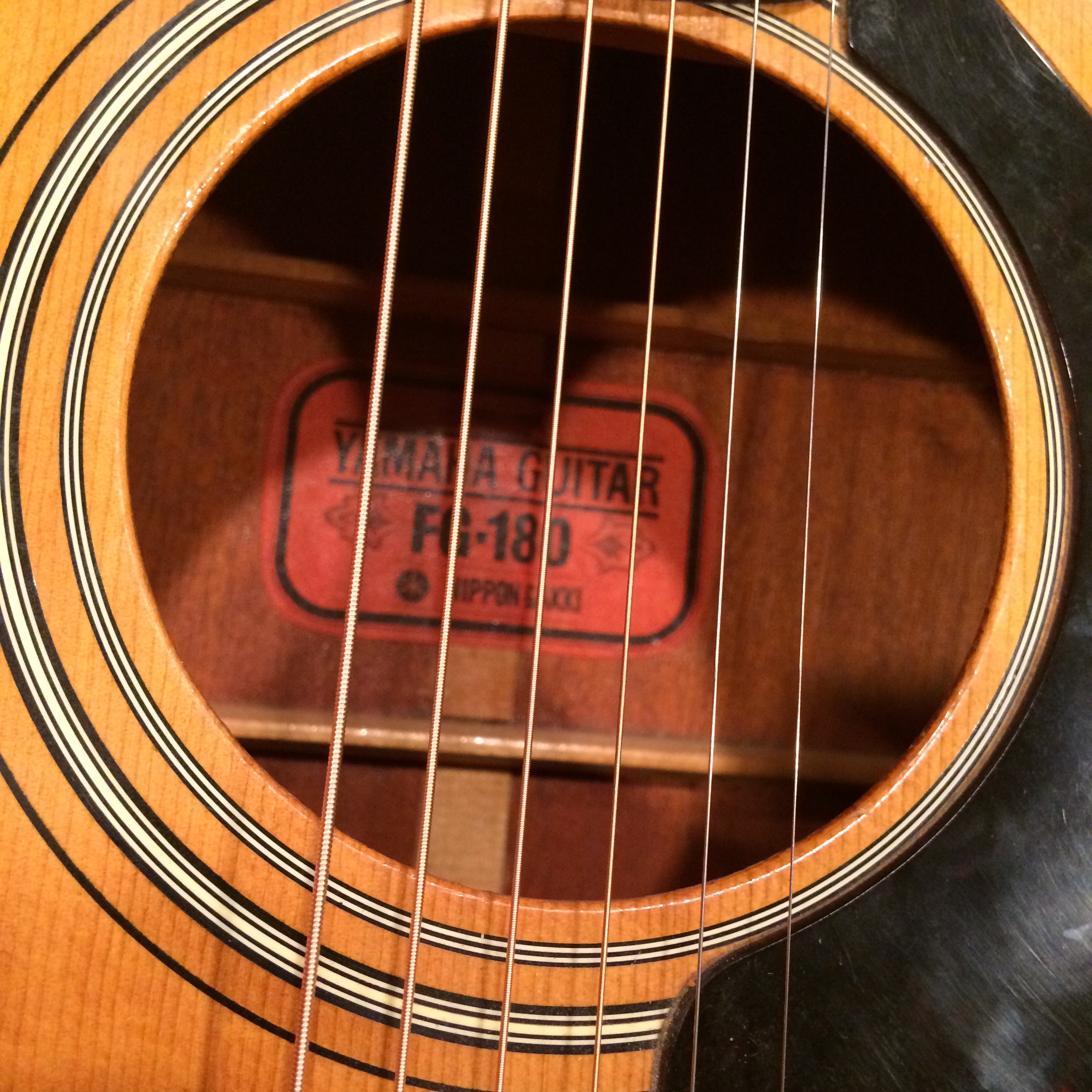 The Second two numbers represent the month.
The first number represents the year.
The first number is the year.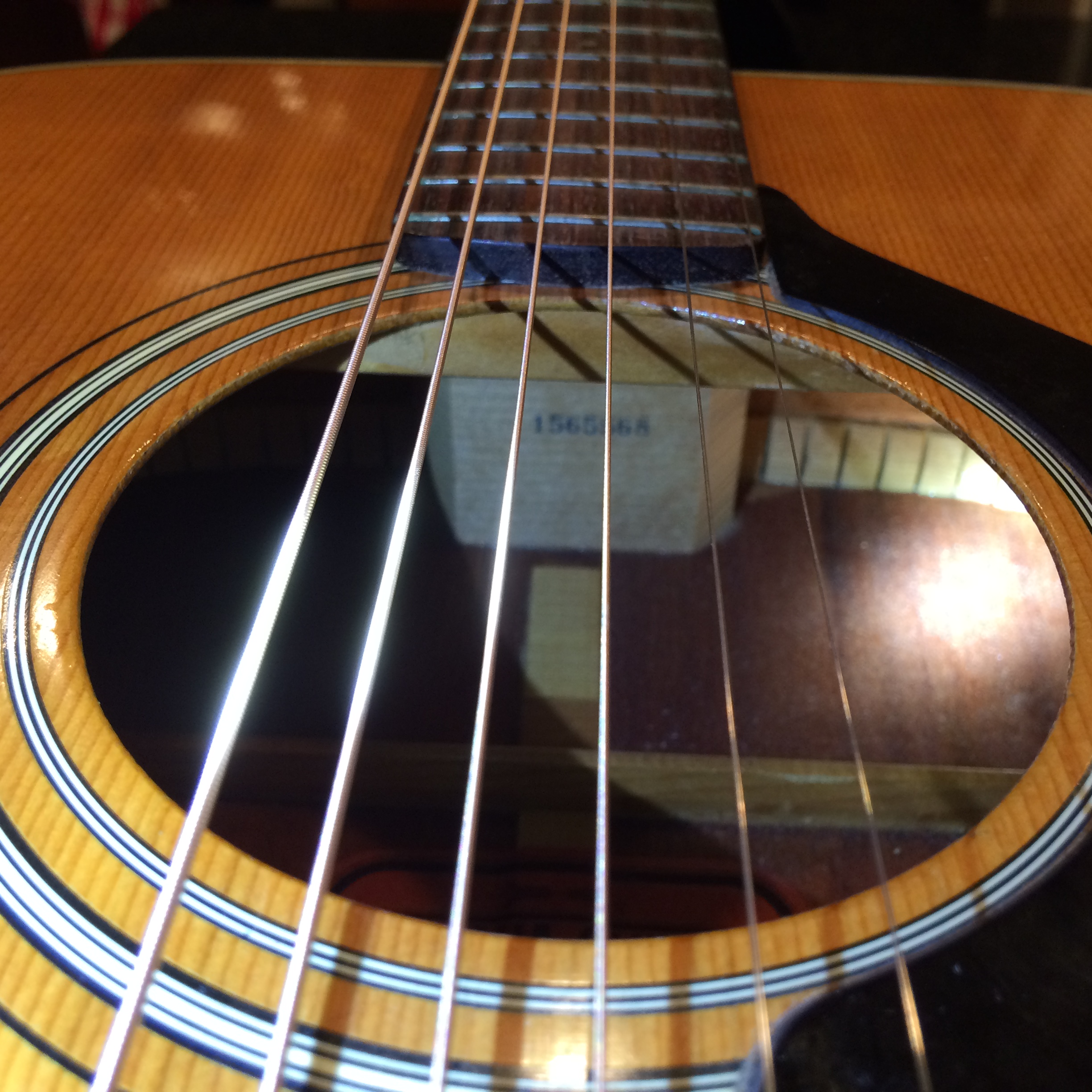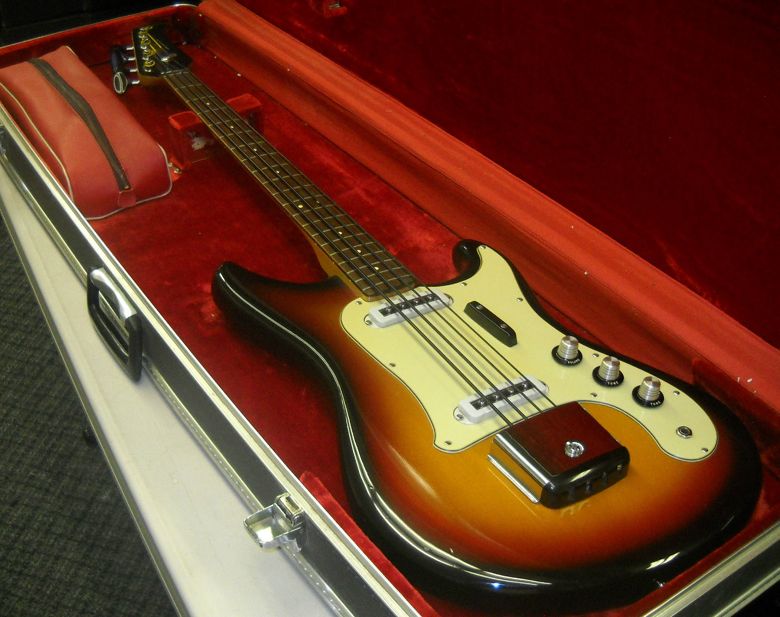 Description: This would be a guitar built in March of and it was the 12 th Unit made that day in the Japan custom shop. This helps a lot!