If anyone has any advice for me and this journey my ears are open and it is much appreciated.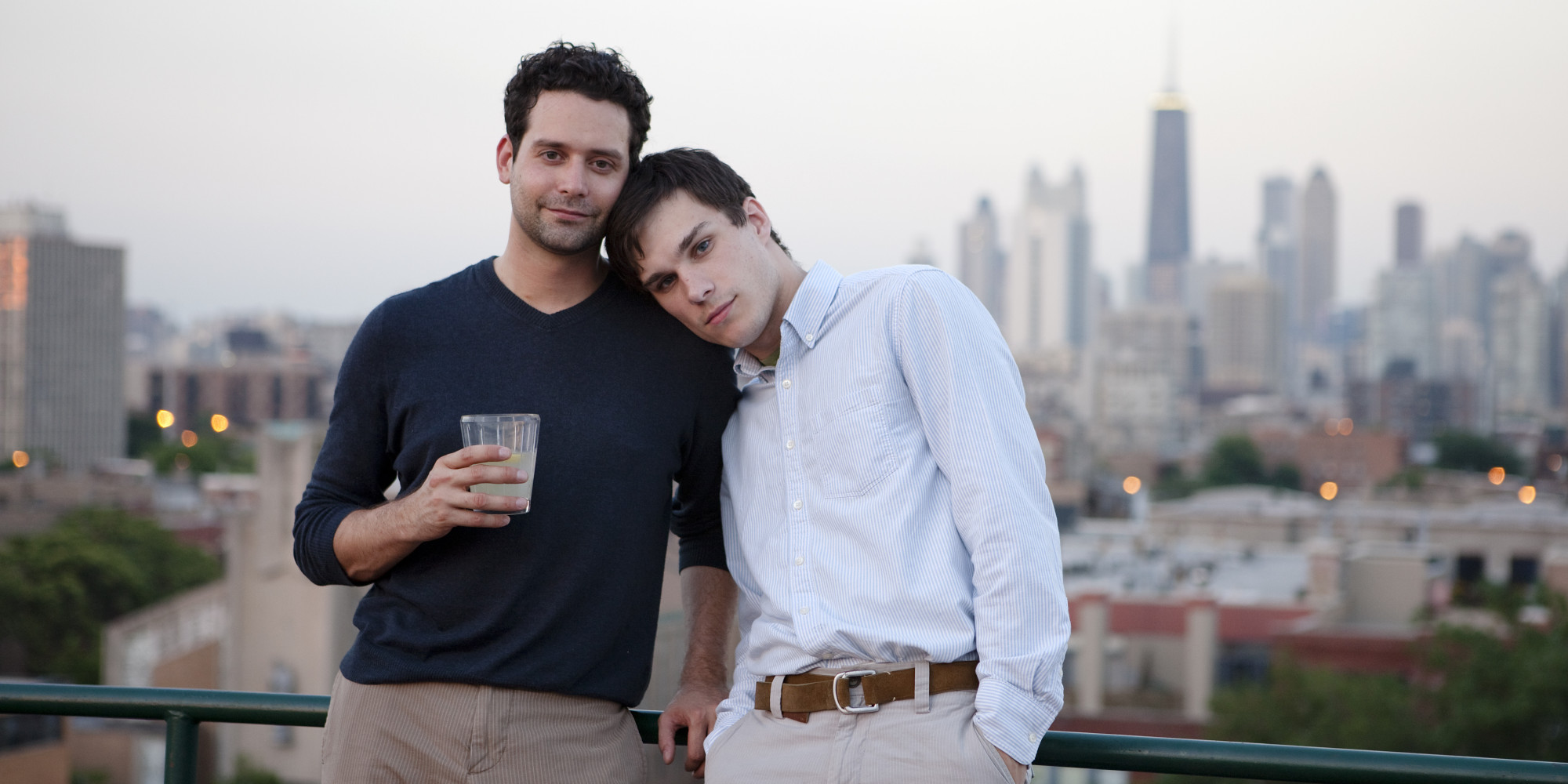 My boyfriend is in the Marines and leaves for his first big deployment in July.
He loved me as his own.
Get ready for a rollercoaster of a ride!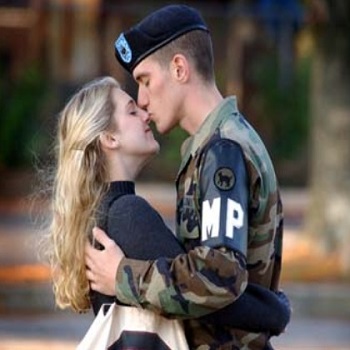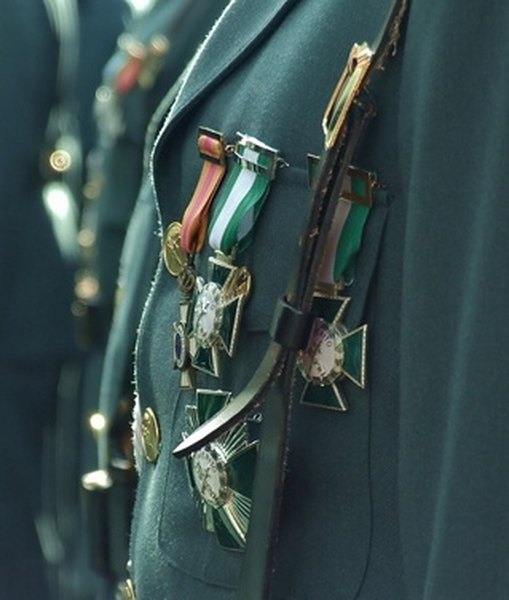 Description: It is very difficult to adjust being without him. How to accept it?